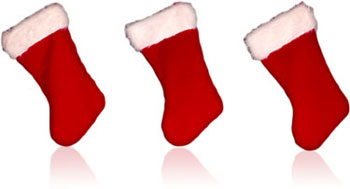 For $12, you can sponsor two elementary school kids on a curriculum-based field trip to Kaweah Oaks Preserve.
For $35, you become a member of SRT and receive individual discounts on all of our guided nature walks. You also help support important trail maintenance at Kaweah Oaks Preserve.
For $50, you become a family member of SRT and receive discounts on our guided nature walks for you and each person in your household. You can also feel proud to support the propagation of about 100 native plants at our Dry Creek Nursery.
For $100, you join SRT as a Land Steward Member. Your $100 contribution will help plant approximately 250 feet of native habitat on one of SRT's six nature preserves.
For $250, you join SRT as a very important Land Conservator Member. For $250, you sponsor an entire service learning project, which empowers underserved middle and high school students to gain useful skills in natural resource management that could put them on a valuable career path in conservation.
Donate online via our secure, donation website Network for Good. Or send your checks into Sequoia Riverlands Trust, 427 S. Garden St., Visalia, CA 93292.

Thank you for your support!